Why are suit packages such a good idea?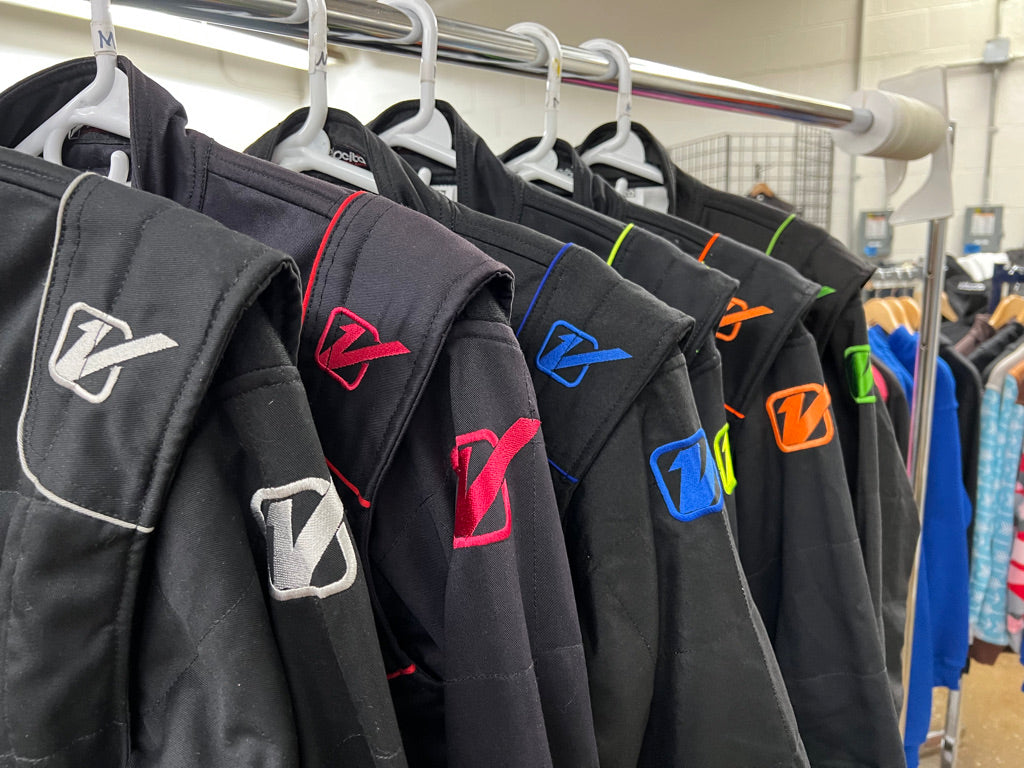 Over the years, we have seen more customers request suit packages and head to toe packages. 
After many questions and lots of customer feedback, we found out why.
First of all, it's easy. 
One simple online order or call and everything is handled. 
No need to call several places, wait on call backs, or exchange emails for days. 
By simply reaching out to our sales staff or any of our showrooms, we can typically get you the suit, gloves and shoes you need. Secondly, there is no guesswork. 
Everything is matched and ready to use. 
Our VR series kits offer a great selection of trim colors and fittings. We do sizes ranging from XS through XXXL and everything in between. 
We also offer short and tall sizes in medium, large, large plus, XL, XXL, and XXXL. 
This gives you the best opportunity to fit in something right off the shelf and not need to wait for a custom fit garment. 
Third, it is definitely a value. Our suit, glove, and shoe packages save you money!  
In many cases you'll save enough to buy a second suit, pair of gloves, shoes, head and neck restraint, or helmet. 
While we don't always run sales, we are always delighted to package everything together for you and make you a package price. 
We do offer great savings on holidays. 
Take a peek at the calendar and see what's coming up next. 
Log on to our social media or website and see the incredible values.