Ordering, Measuring & More
GET STARTED
Explore this page to understand our ordering process and what to expect with custom products.
ORDERING & MEASURING
Ordering from Velocita is simple and easy. We offer both custom-tailored apparel and products that are ready made. Which products you select will determine the process required to complete your order.
For custom products, it is important to remember that production (and delivery time) does not begin until we have your FULLY APPROVED PROOF.
HOW TO ORDER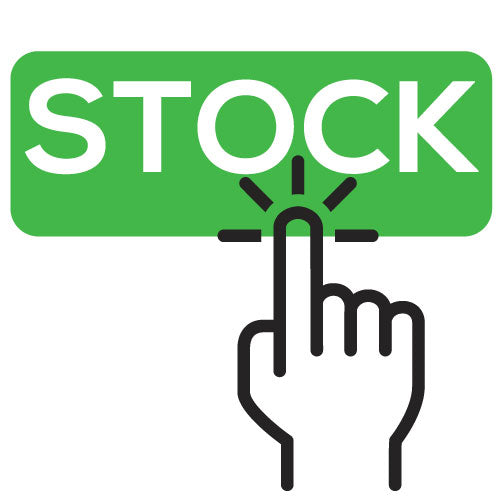 READY-MADE & STOCK APPAREL
For our ready-made products, you simply shop for the items you need, select your size, decide on your color and then add the item to your cart. Once you have selected everything you want to order, simply go to your cart and place your order.
The advantage of our ready-made products is the opportunity to purchase Velocita quality with shorter lead time for your order. The ordering process is also more simple than orders that require custom measurements.
Ready-made products include our popular VR2 and VR3 racing suits, the Velocita Ultimate racing show, racing gloves and more. Click here to see the full line of ready-made products.
See Our Ready-Made Apparel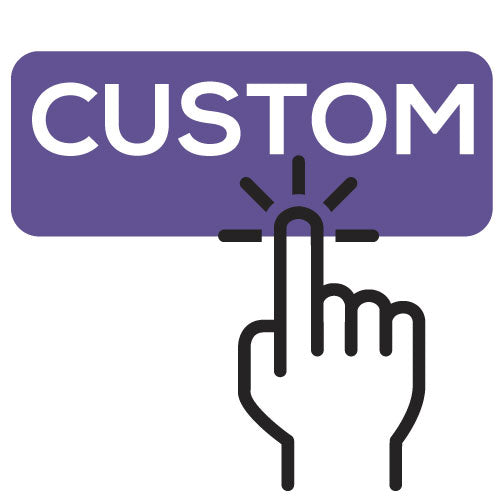 CUSTOM APPAREL & PRODUCTS
Velocita custom apparel is tailored to your exact measurements. Custom products include the Epic, Pro, Custom, Team, Youth and Sportsman racing suits, as well as our Karting Suits and leather jackets.
DESIGN & COLORS
Send us a screenshot or the suit design number of your choice with color change instructions. These are located under the Product Photos Tab. Please note that some of our products are unlimited design and or unlimited embroidery and some are not. See the product pages for information on each of our products.  For karting suits and jackets you may choose from any designs in the gallery.